We are ogre-joyed to announce our 2022 Production…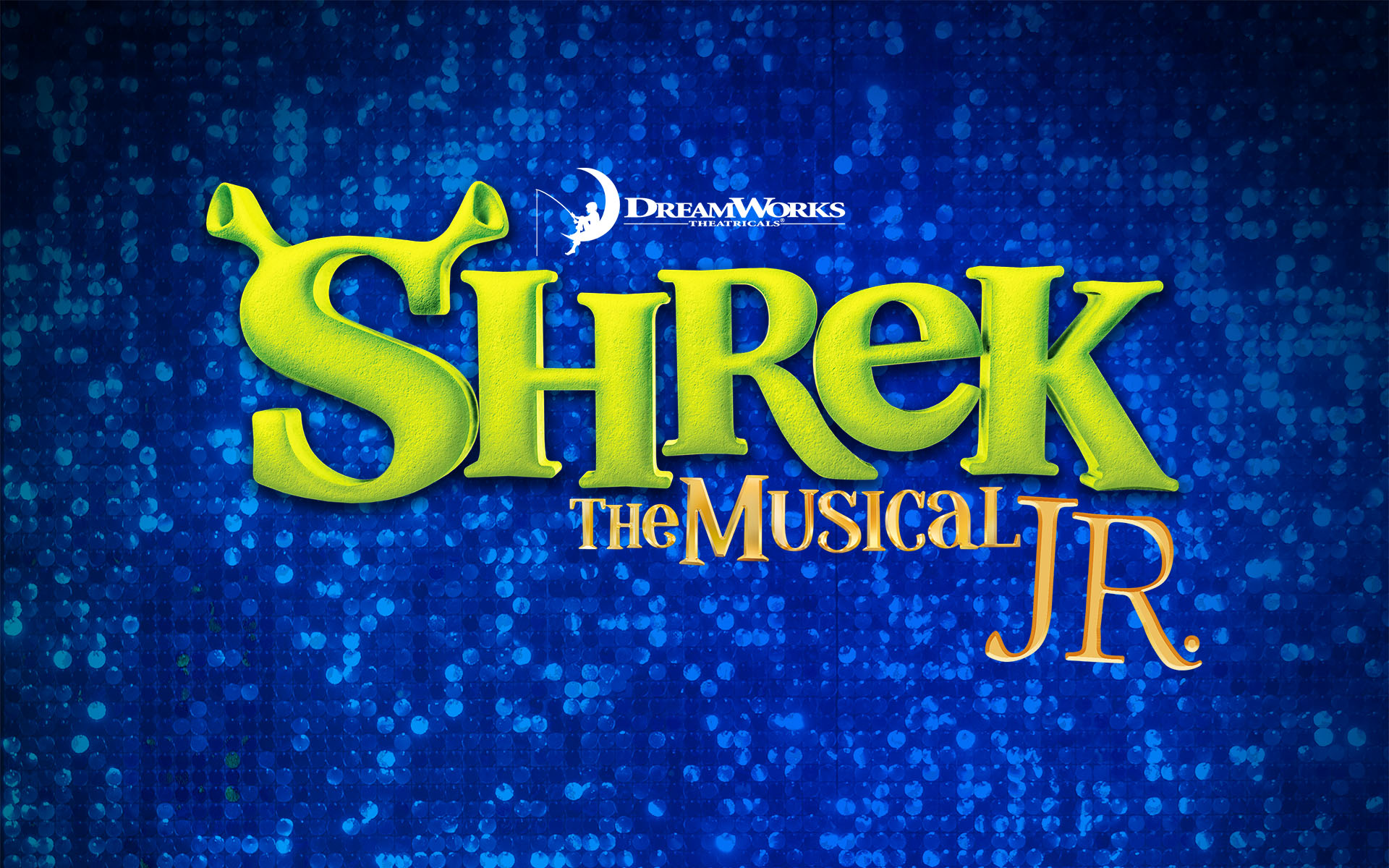 Everyone's favourite ogre is back in this hilarious stage spectacle based on the Oscar-winning smash hit film.
We are looking for 35 – 40 talented youths aged 8 – 17 years to bring to life this dazzling adventure story. Whether you've never been on stage before or a seasoned performer and love to sing, dance and act then come along to the audition workshop!
AUDITION WORKSHOP: Saturday 19 February 3pm – 5.30pm
VENUE: Moss Vale Services Club (Auditorium) Cnr Argyle & Yarrawa St Moss Vale
(No registration is required to attend the workshop ~ just turn up!)
– Meet the production team and learn all you need to know about the show
– What roles are up for grabs, audition tips, a song and dance routine, while having loads of fun along the way.
AUDITION DAY: Sunday 20 February
VENUE: PDA (Pointe Dynamic Arts) Suit 12/13 – 9 Clarence St, Moss Vale
(Audition times will be allocated at audition workshop)
Rehearsal and showtime schedule:
Rehearsals will mostly be held on Sunday's commencing on Sunday February 27 from 11am – 4pm
Term 1 – February: 27 – March: 6, 13, 20, 27 – April: 3
Holiday rehearsals: April: Wed 20, Thurs 21, Fri 22 (Times TBC)
Term 2 – May: 1, 15, 22, 29 – June: 5
Final dress rehearsal: Monday 13 June (Time TBC)
Showtimes: 1 hour duration
School shows – Tuesday 14 June x2 and Thursday 16 June x2 (Times TBC)
General public: Saturday 18 June –7pm evening, Sunday 19 June – 2pm matinee, Saturday 25 June – 2pm Matinee & 7pm evening, Sunday 26 June – 2pm Matinee & bump out