'You've waited oh so patiently, to find out what our show will be.

Well here it is, drum roll pleeeease, scroll down now and you will seeees!'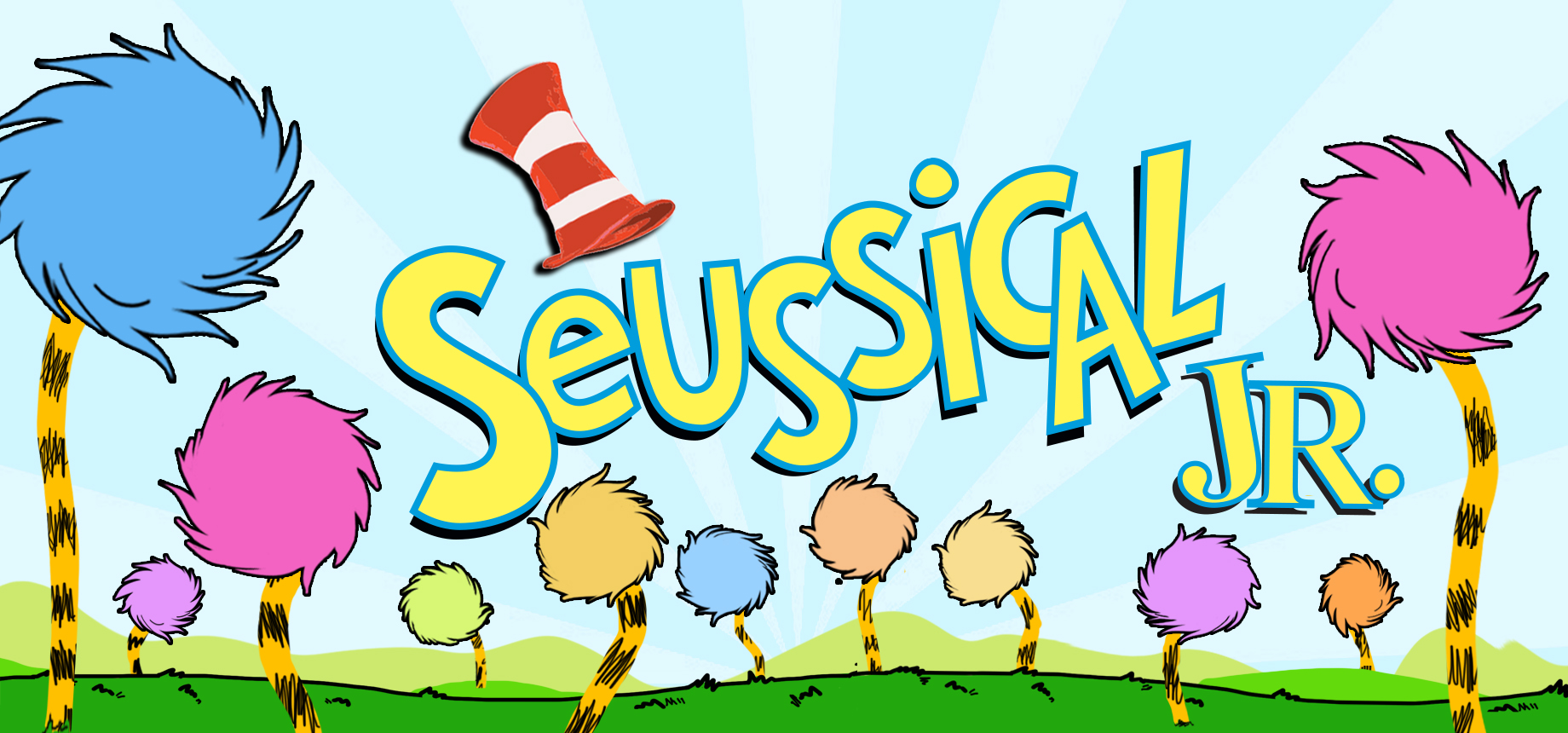 Seussical JR. combines Dr. Seuss tales (…and tails!) using the plinker-plunker of many musical styles – as colourful as the classic books.
We are looking for a cast of 40 youths aged 8 – 17 years to bring this zany, enchanting and whimsical musical spectacular to life.
AUDITION WEEKEND
Audition workshop:
Date: Saturday 6 May
Where: Moss Vale Services Club ~ Crn Argyle & Yarrawa St Moss Vale
Time: 3.30pm – 5pm
Cost: Free
What: Meet the production team, parent info, what roles are up for grabs, a snippet of a song and dance routine from the show, how to audition, audition kit and what to expect on audition day.
Audition day:
Date: Sunday 7 May
Where: PDA studios ~ Suit 12/13, 9 Clarence St Moss Vale
Time: From 10am – staggered audition sessions will be given out at the workshop
Cost: Free
Rehearsals: Held on most Sunday's from May – August 10.30am – 3.30pm
Showtime: 29 August – 10 September
Save these dates in your diary peeps. This is going to be a fantastic show!
'Oh, the thinks you can think!'